Do you remember this?
http://www.mtbs3d.com/phpbb/viewtopic.php?f=140&t=16563
Well...it took awhile...we had a lot of challenges along the way...but we present you THIS: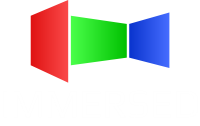 http://www.getimmersed.com
First 50 MTBSers get $200 off the full registration price with the "gettingimmersed" code. The code only works a limited time though. Also the hotels have temporary discounts for the conference attendees.
Regards,
Neil